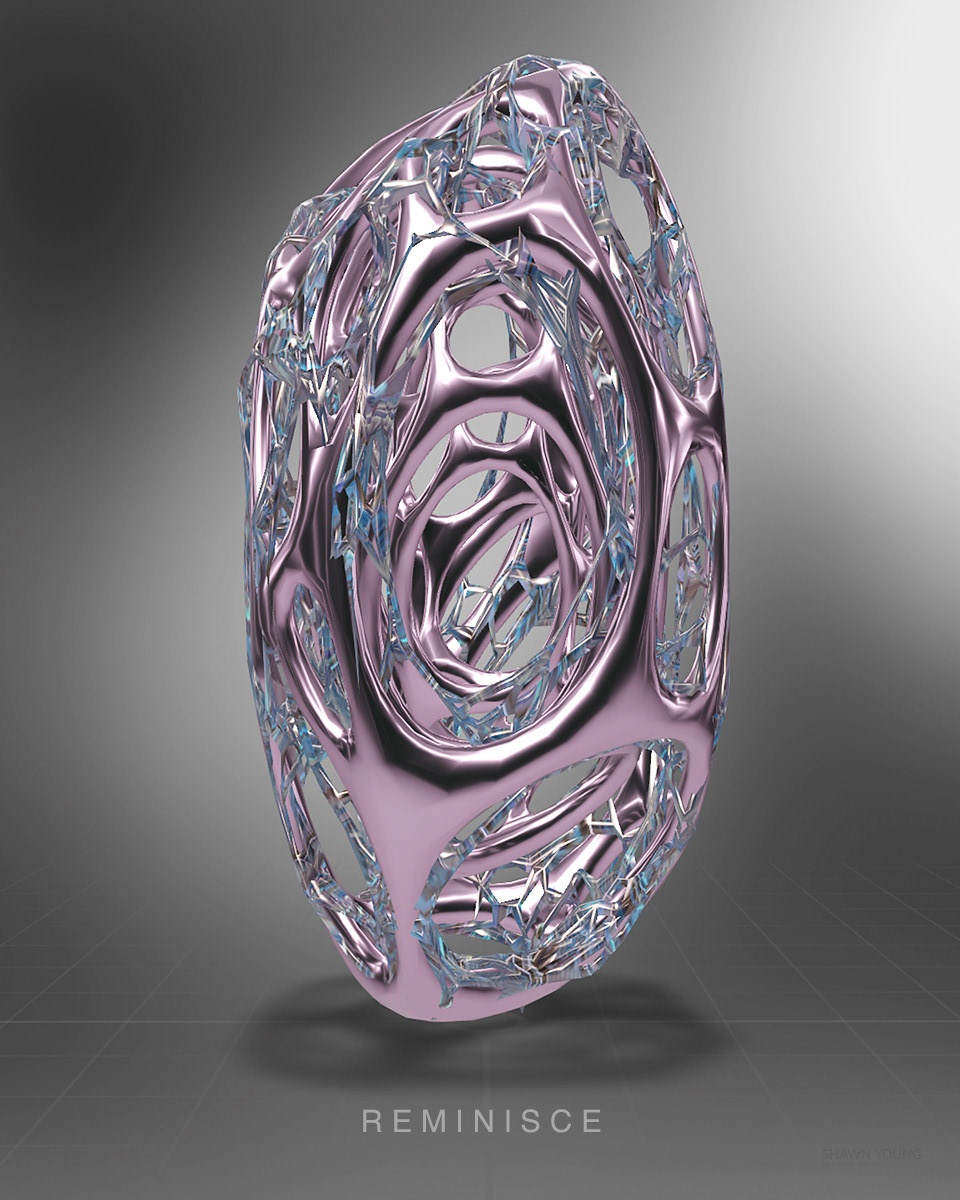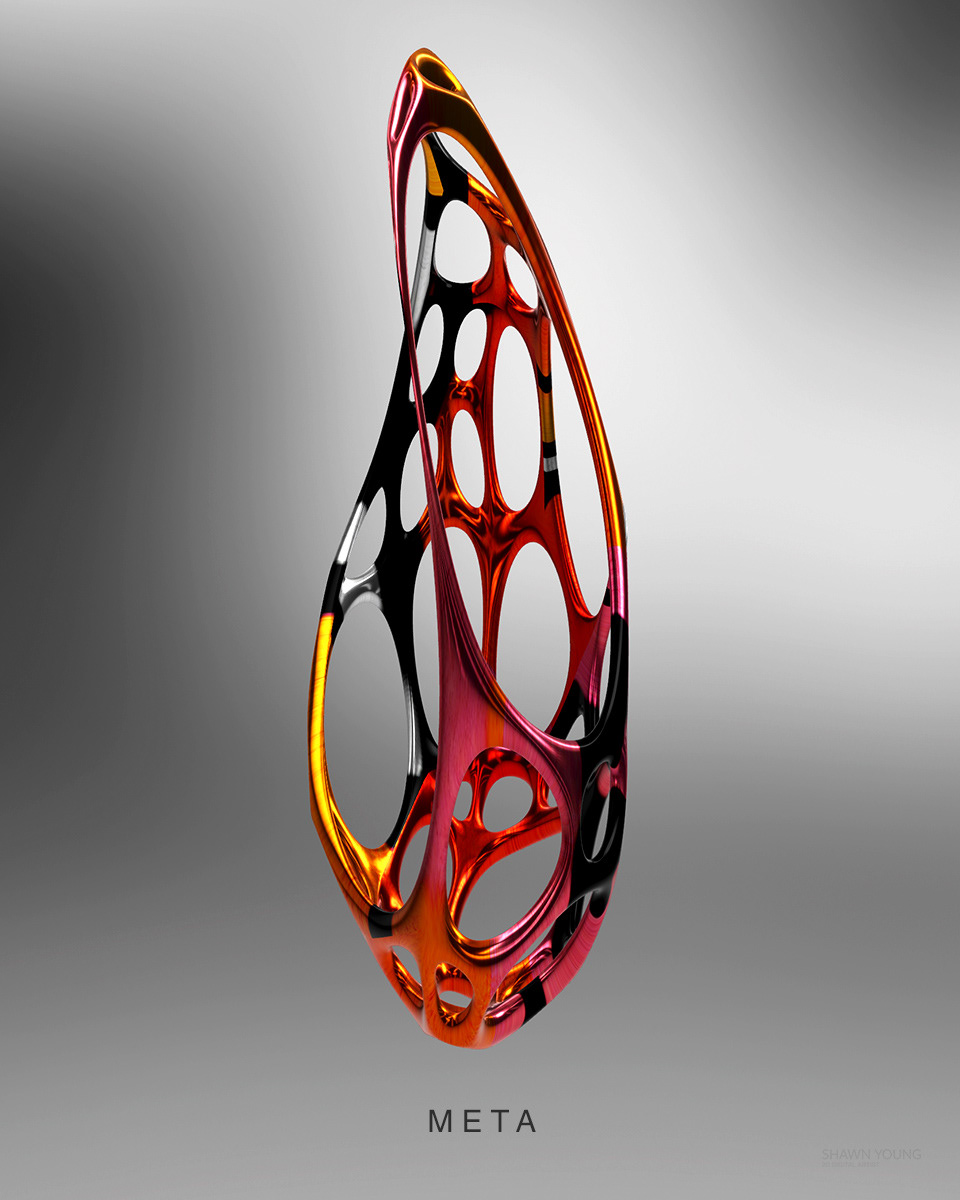 BIOGEMS is a series of 3D/AR (augmented reality) digital sculptures. They were created using Blender, Procreate, Reality Composer and Spark AR.
You can preview videos of the sculptures by visiting my Spark AR Portfolio. If you are on a mobile device, you can open the AR sculptures by sending them to the Facebook or Instagram mobile apps.
Also, please visit my virtual BIOGEMS Gallery on Spatial. You can enter the 3D space using a web browser, virtual headset or Spatial mobile app. You can enter anonymously or create a Spatial account if you choose.